Fireplace Mantel Decoration Ideas
Fireplace mantels are very beautiful and integral part of any sort of home. It has become a tradition in decoration art to have a fireplace mantel in the rooms because they simply enhance the beauty of the surroundings. Due to the fact that much attention and care is needed to decorate them, as they give a new look to whole interior decor content. Here are some suggestions about  how to integrate fireplace mantels in the rooms in conformity with the interior looks and accordingly there are modern , classic and many other creative fireplace mantel decoration ideas that will help you select one for your decor needs.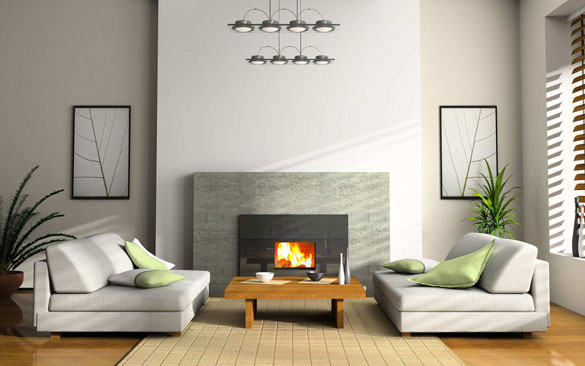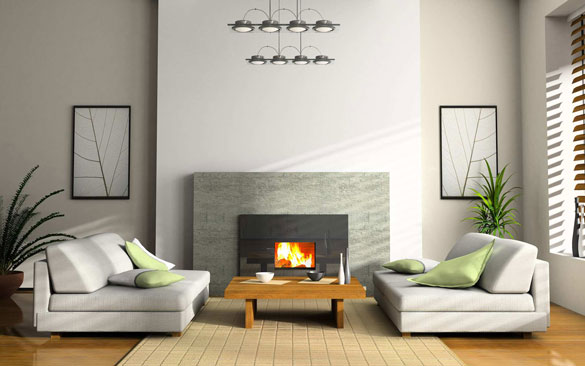 The modern fireplace mantels are used in compliance with the modern interior decor. Their edges are smooth and they are stubbed into the walls with no shades above them. In some of the modern decor themes fireplace mantels have a T.V above and some of the mantels have large pictures above.
The fireplace mantels are mostly built in the living rooms or bedrooms. The classic fireplace mantels have decoration items above or around them in order to add more beauty to them. They include Victorian designs with bright accent and some are built on stone age themes.
Another way to include a fireplace mantel in the room interior decor is to build the mantel in the corner. This trend of corner fireplace mantels is more popular in the Asian and oriental areas where resting chairs and sofas are placed around them. These mantels are not only used for decoration purposes but also for warming up the environment.