5 Home Decoration Techniques to Try this Winter Season
Winter – that time of the year when you start spending your evenings huddled up at home with a mug of hot chocolate. Friends and relatives suddenly want to pay you a visit, and your house becomes the hub of festive gatherings and nights spent curled in front of a good movie. So, it's more important than ever to have a space that you enjoy, with personal décor that you can really be proud of. We've brought together 5 great techniques that you can learn to bring your home to life as you enjoy everything that winter has to offer.
Designing a Homemade Wreath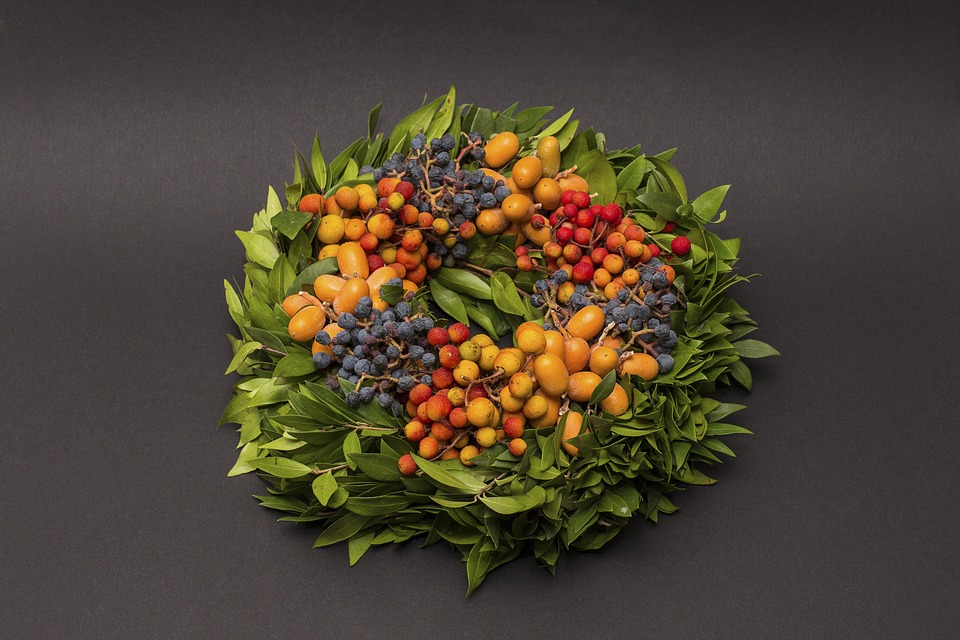 Whether it's hanging on your front door to welcome in visitors, or livening up a living room wall, cheery wreaths are synonymous with Christmastime. Creating a homemade version makes it that little bit extra special – and there are loads of different options when it comes to putting together a design.
Starting with a ring of thick cardboard, you can decorate it however you choose: go traditional with holly and berries, attach old family photographs of Christmases gone by, use felt or other crafting materials to make your own shapes or… well, just about anything you can think of. Just be sure to use strong glue when attaching your decorations, and finish it all off with some decorative ribbon to make hanging your new wreath a breeze.
Bringing the Outdoors In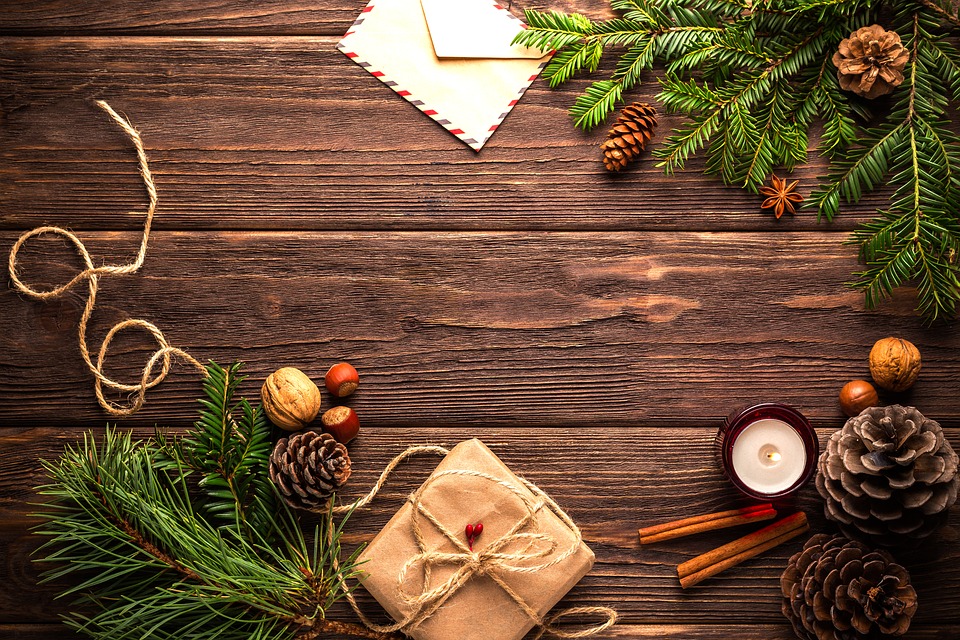 Christmas Trees are the traditional lush green winter decoration, but if you find yourself being inspired by natural décor then there are plenty of other ways to spice up your home with a bit of greenery. Evergreen branches can be used in a variety of different ways, from brightening up banisters to decorating candle-holders or refreshing your hanging baskets for the winter season – they also look great framing your doorway. All you need to do is cut a suitable length of branch (less is usually more!), add some ribbon, baubles or other decorations, and firmly attach it to its new home.
Creating a Simple Centrepiece 
If you're hosting a big dinner during the holidays then an attractive centrepiece is essential – and it doesn't need to be too complicated. Our favourite option requires nothing more than a glass jar, some cranberries and a floating candle: simply fill the jar with water and cranberries and add your candle to the top to create a stunning illuminated centrepiece.
Then it's time to start decorating: with your candle at the centre, you can surround it with festive favourites such as pine cones, sprigs of holly and more red berries. Finish it all off with white frosting to complete the look.
Sewing Seasonal Cushion Covers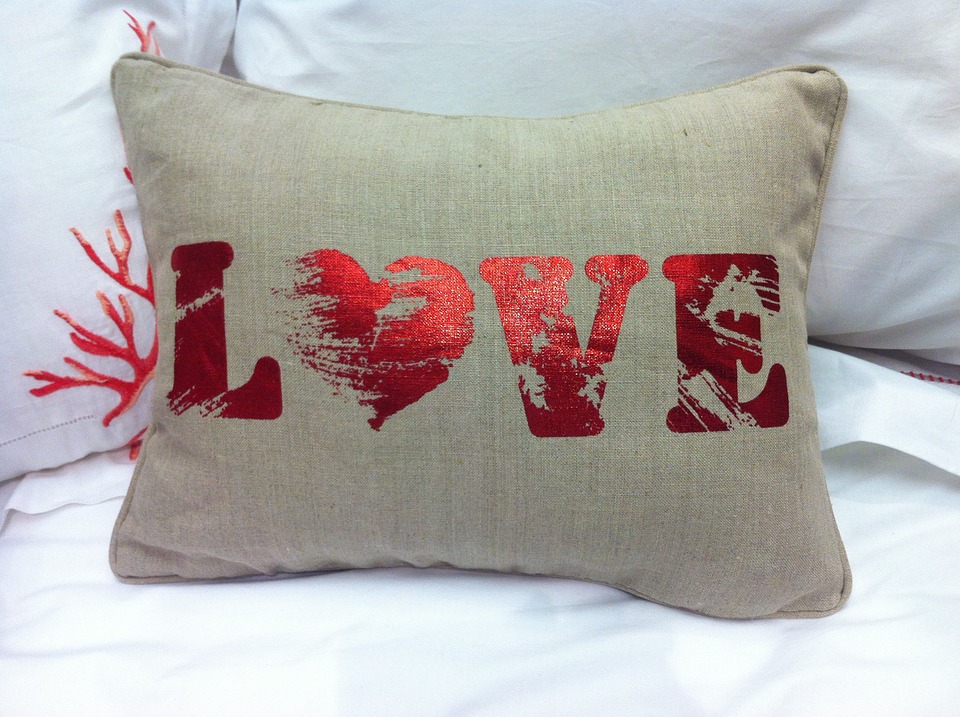 Making your own cushion cover is a lot easier than it sounds, and if you don't have access to a sewing machine they can also be sewn by hand. All you need is two squares of your favourite festive fabric, approximately 3cm wider than your cushions (measure from seam to seam to ensure that they fit!). Sew them together along three sides, turn inside out and add a couple of buttons, some Velcro or a zipper to the final side. When spring comes around again, these can be replaced with new material and stashed away ready for next year.
Adding a Splash of Blackboard Paint
Our final suggestion is definitely our favourite, since using blackboard paint allows you to get your loved ones involved in your new decorating project. While some people go as far as painting an entire wall with blackboard paint, we prefer using a framed canvas, since it's far less permanent. Once the paint is dry, you can invite visitors to your home to add their own seasonal message or doodle, creating a one of a kind art piece that celebrates the most important part of the holidays: your friends and family.
Bringing some personal flourishes into your home this winter will help make the whole season feel warmer and brighter, so we definitely recommend stocking up on some craft supplies, rolling up your sleeves and getting to work on your favourite winter décor suggestions.